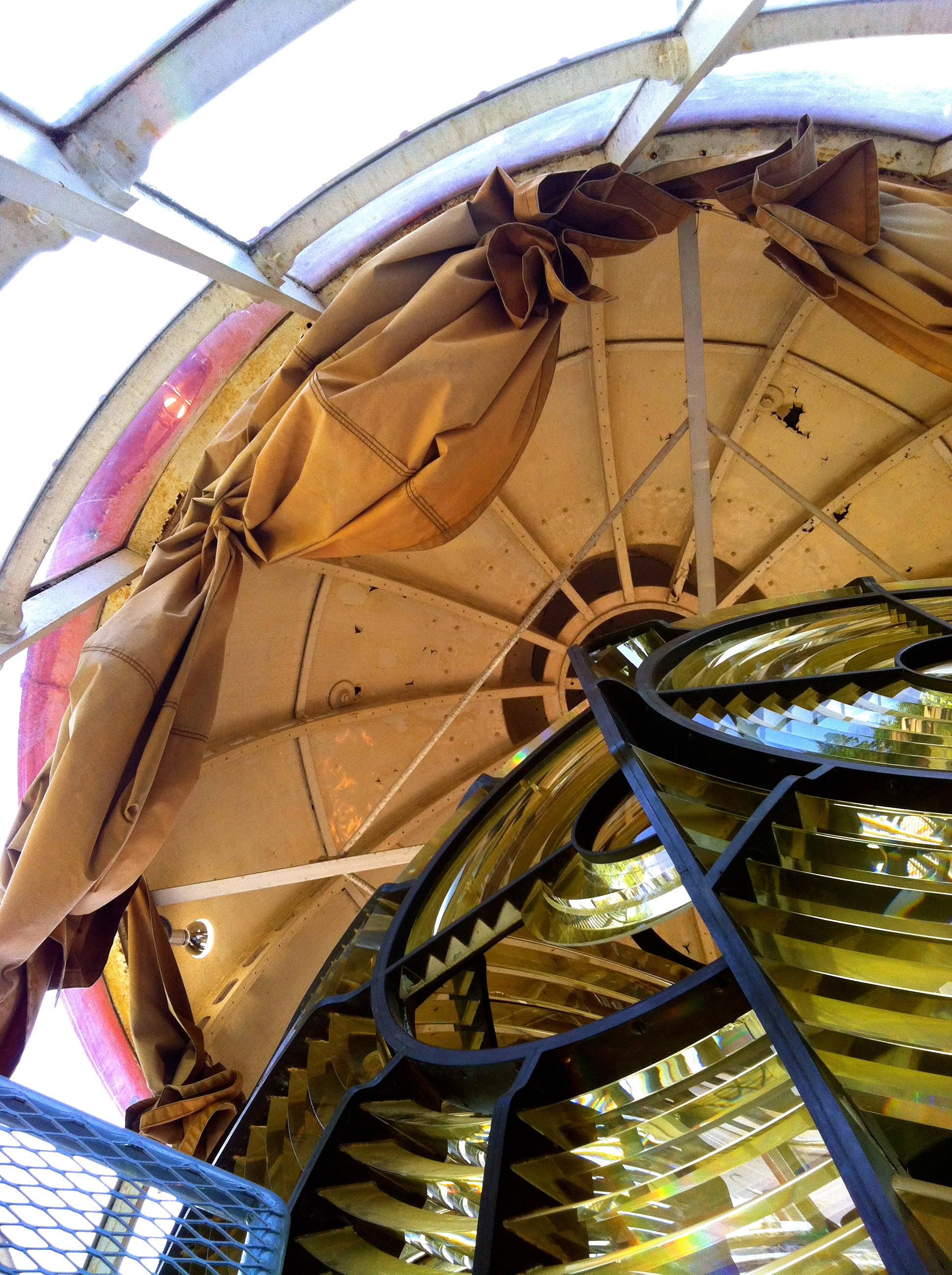 TRIANGLE ISLAND LIGHTHOUSE INTERPRETIVE CENTRE
The ocean was the historic gateway to Sooke and the surrounding coastal centers. From the days when the First Nations peoples traveled by dugout, in both ceremonial and war canoes, the ocean became the main route for exploration and commerce.
From single-masted sloops to four and five-masted schooners and barques, to paddle wheelers, to steamships billowing smoke from their stacks, sailors navigated vessels to the new colonies. Challenged not only by fierce storms but by fog and unexpected currents, many vessels came to grief on the reefs and rugged shores of the west coast of Vancouver Island. The term "Graveyard of the Pacific" was born. One of the most distressing of the many wrecks that occurred was the loss of the iron steamship Valencia near Pachena Point in 1906, where 126 men, women and children perished in sight of shore.
In the resulting outcry, the Canadian government laid plans to expand its system of navigational aids on the Pacific Coast. The West Coast Lifesaving Trail was created from an old telegraph trail that linesmen trekked to maintain the early tree-to-tree telegraph that connected Cape Beale to Victoria. An expanded program of lighthouse construction was undertaken throughout the West Coast.
One of these was Triangle Island. Off Cape Scott, on the northern tip of Vancouver Island, lay a series of small islets, with the high-pinnacled Triangle Island at the furthest extreme. In 1910 a lighthouse was constructed here, almost 700 feet above the sea.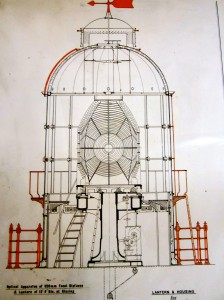 The beam cast by Triangle Island's gigantic First Order Fresnel Lens, rotating on a 950 lb bed of mercury, could be seen for almost 50 miles. Experience showed, however, that because of its lofty height, the light was frequently shrouded by clouds and not visible to mariners.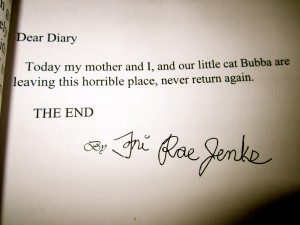 Lightkeepers and their families lived at this remote outpost over the next decade, under the most dreadful conditions. Gale force winds swept into the sea everything not tied down, and on occasions when storms prevented the arrival of supply vessels, the larder grew desperately bare. In 1920 the Triangle Island Lighthouse was declared a greater burden than a benefit, and dismantled.
Today the historic cast-iron and glass dome stands on the grounds of the Sooke Region Museum, presenting a unique opportunity for visitors to book a tour and see one of the most dramatic lenses ever built.